THE MOST FEATURED PRODUCT
ENTEROSGEL MECHANISM OF ACTION
The first of them is Physical action – adsorption, which is the interaction between the Enterosgel® porous surface and some toxic and harmful substances in the gut (e.g. bacteria and bacterial toxins, endotoxins, enterotoxins, heavy metals, nitrosamines, ammonium, mycotoxins, pesticides, antigens, food allergens, medicinal drugs and pathogens, salts of heavy metals, radionuclides, alcohol) by physically binding them to Enterosgel® surface. The presence of methyl groups on the surface provides Enterosgel hydrophobic properties.
The second way of Enterosgel® absorption, an accumulation (sedimentation) in the Enterosgel pores and fixation of the harmful agents due to their physicochemical properties. This reduces the concentration of adsorbed substances in the environment, i.e. in the GIT lumen.
The third way is ion exchange, when there is a replacement of ions on the surface of the sorbent with sorbate ions (ion exchange resins). The surface of nano globules has methyl (-CH3) and hydroxyl (-OH) groups bound to the atoms of silicon, Si. The presence of hydrophilic groups (-OH) and hydrophobic groups (-CH3) makes this sorbent both hydrophilic and hydrophobic, which is rather unique compared with activated charcoal (mostly hydrophobic) and mineral sorbents such as silica (mostly hydrophilic). It allows Enterosgel adsorb both hydrophilic and hydrophobic substances from aqueous solution.
The fourth way of Enterosgel® sorption is complexation, a complex combination of neutralization process, transport and excretion of antigens, metabolic products (bilirubin) etc.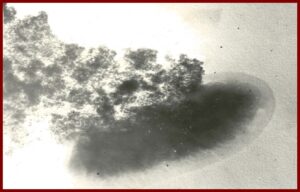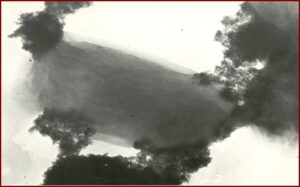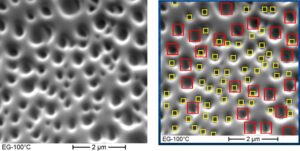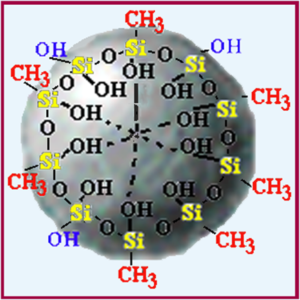 Enterosgel
®

is the most clinically proven GI cleanzy sponge for women and children.

Hundreds of thousands people cured. Sponge Enterosgel® is simply absorbing and taking out your GI problem.

Enterosgel® is number one GI sponge in Australia. Compate with any other products Enterosgel® is clinically proven with more than 420 medical researchers, it can be used for breastfeeding women and children. ENTEROSGEL® is expelled from the body with the stool, this way eliminating the adsorbed toxins and harmful substances, which can be beneficial for treatment of indicated conditions.

Organic compaund

ENTEROSGEL® IS NUMBER ONE SALE PRODUCT IN UK!

Before you buy Enterosgel, think – your health is better now, than four years ago.
How Enterosgel®

can help YOU right NOW in Australia?
Enterosgel® is an innovative intestinal adsorbent, one of our company Enterosorbent cluster product with a high absorption capacity. Fast-acting detoxifier gel.
Enterosgel® is an intestinal adsorbent tasteless gel that can be added to water or juice to alleviate and manage stomach and intestinal illness symptoms.
The Enterosgel® suspension of 10g has, therefore, an adsorption surface area of approximately 2000 m2.
Properties:
Enterosgel® is a tasteless gel that is:




• Sugar and sweetener free




• Lactose-free




• Gluten-free




• Fat-free




• Free from flavours and preservatives
Enterosgel® can be taken during pregnancy and breastfeeding. It is recommended to speak to your GP or midwife if you are unwell during pregnancy;

Enterosgel shelf life: 3 years from the date of release from the manufacture;

Store at temperatures between +4 and +25 °C. Do not freeze. (Do not buy the product from other countries as it may be damaged by cold or overheating during a shipment).

Any treatment can have side effects. Sometimes they can be serious, most of the time they are not. Some common side effects that you may experience are nausea, vomiting, constipation. There may be another side effect that occurs.

Enterosgel is eliminated in an unchanged form from the gastrointestinal tract along with adsorbed toxic substances within 7-12 hours.

OTC product.

Can be taken in conjunction with other medication (1-2 hours before or after).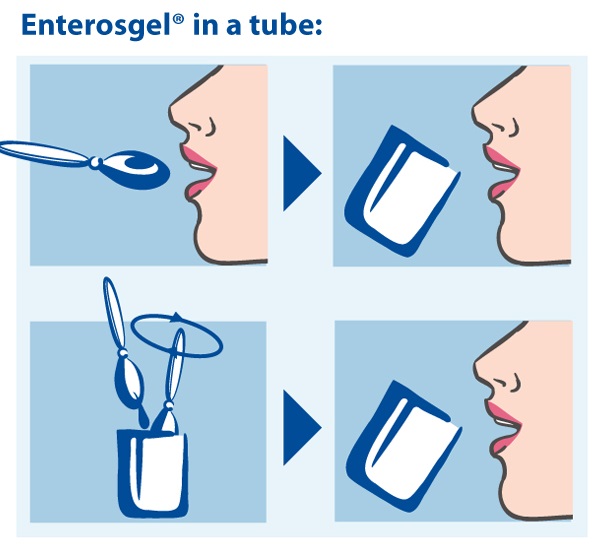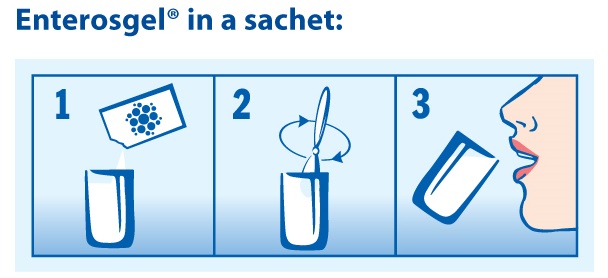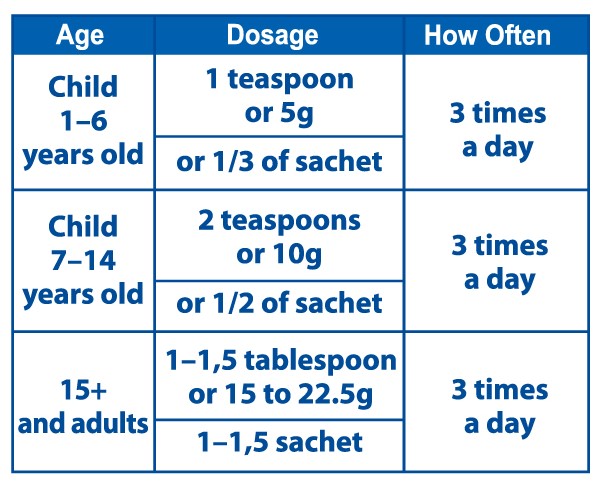 Enterosgel pharmacies and doctors in Australia
Enterosgel® Australia FUST delivery!
Enterosgel® is not absorbed into the mucosal membrane of the gut and doesn't enter the bloodstream;

Is based on mineral silicon, named Polimethylsiloxane polyhydrate. Chemical formula (CH3SiO1.5)n;
Enterosgel® is an organic compound.

Enterosgel®, batch no L309170051, has undergone rigorous testing for a range of substances banned by WADA (the World Anti Doping Agency) to provide the highest level of assurance that they are safer for athletes to use. In other words, Enterosgel eliminate toxins from athletes with NO limitation from WADA.

Enterosgel® does not contain material or ingredients of microbial origin.

Enterosgel® does not contain material or ingredients of recombinant origin.

Enterosgel® does not contain material or ingredients manufactured or formulated using a genetically modified organism. 

Enterosgel® does not contain material or ingredients of human origin.

Enterosgel® does not contain material or ingredients of animal origin.

Enterosgel® is not medicated.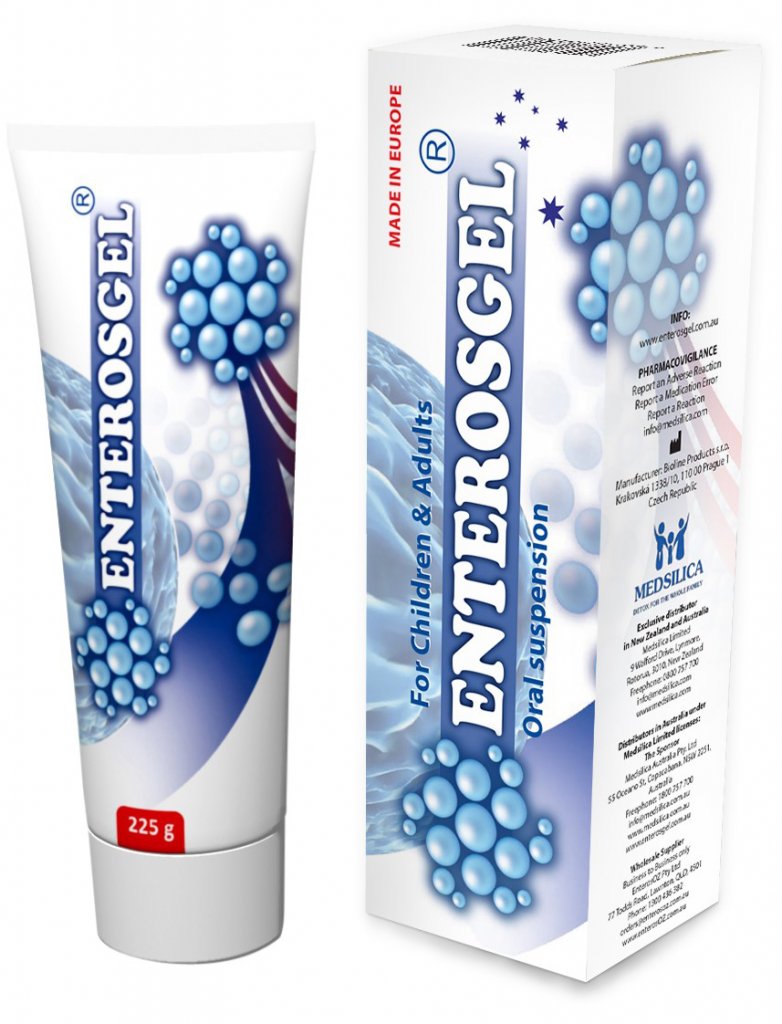 Enterosgel® Worldwide
Enterosgel® is available in Australia, New Zealand, Italy, Island, Cyprus, Turkey, Latvia, Kazakhstan, Belarus, KSA, Hungary, Estonia, Croatia, Slovenia, Poland, the Czech Republic, Russia, Lithuania, Ukraine, Germany, Great Britain.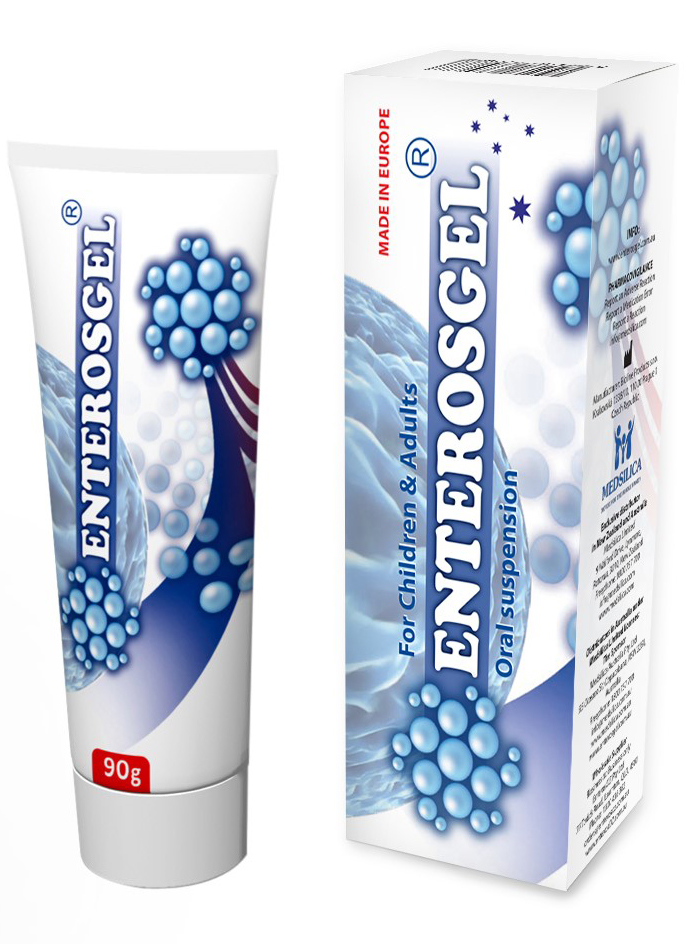 ENTEROSGEL® 90g
You can buy Enterosgel in 90g tubes directly from one of our distributors.
In Australia :
In New Zealand :
Enterosgel special edition package for Australian travellers.
Suitable for the whole family travelling to potential hazard countries for traveller's tummy.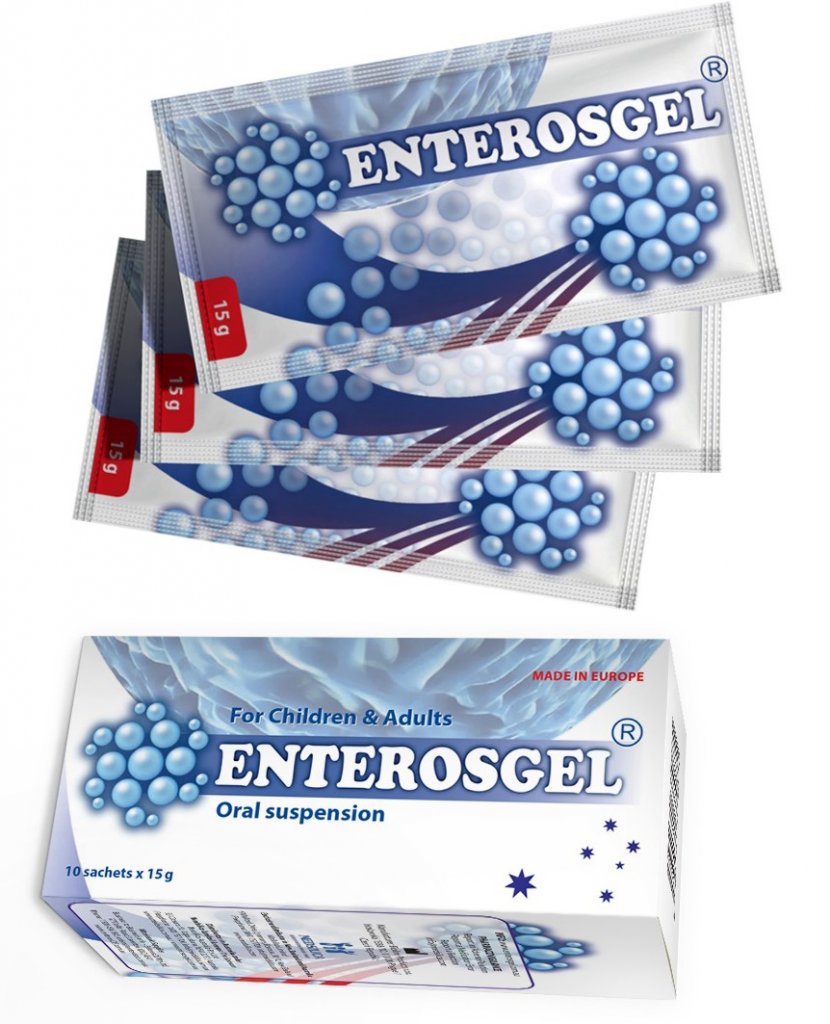 ENTEROSGEL UNIT 20 SACHETS
Enterosgel pocket size.
You can buy Enterosgel in 15g sachets (10pcs in one package) directly from one of our distributors.
In Australia :
In New Zealand :
Enterosgel exclusive new package designed for Medsilica official Australian distributor.
Made in Europe
Enterosgel® trademark is a patent of Swiss company Bioline Pharmaceutical®.
ENTEROSGEL® Australia Dropshipping Supplier
Request your personal Dropshipping account and we will pay you 15-50% from your sale target.